The right attitude and the right will always lead you forward!
We want to give all employees the opportunity to fulfil their potential. On this page you will find career stories of Transval employees and get to know their development paths.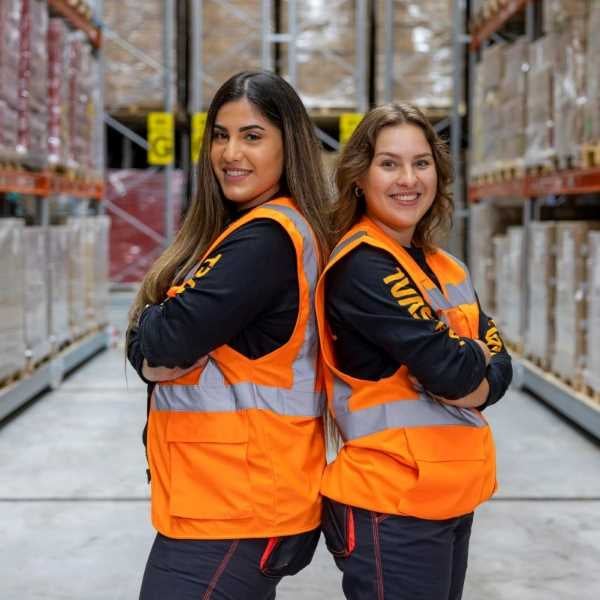 Ronja came from Holland to be an intern in Transval
We are having new colleagues not only for logistics tasks but also for our administration. Read Ronja's article about how she enjoyed her summer work and internship in Transval.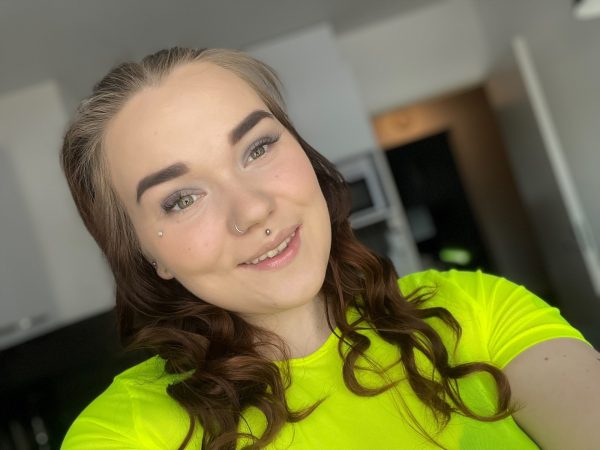 Vilma is an enthusiastic team player in our industrial service centre "A relaxed atmosphere without unnecessary drama"
Vilma is a team member at Transval's industrial service centre in Hyvinkää. The centre serves especially export industry companies in project logistics, warehousing and assembly.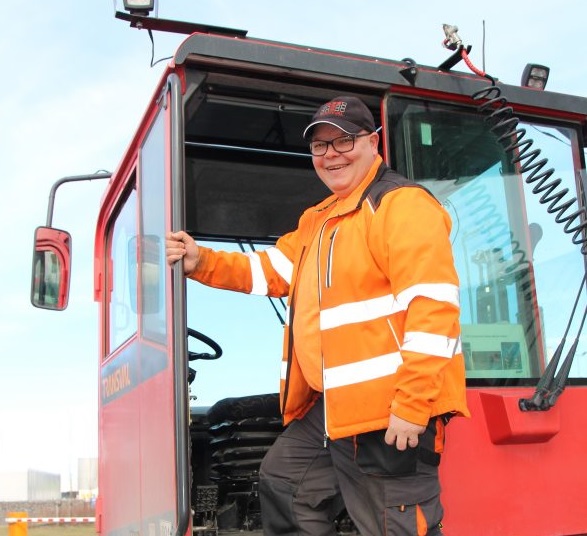 A traction engineer is responsible for a 12 000-kilo machine and a large part of the freight that passes through Finland - both in terminals and ports
In ports and freight terminal yards, hundreds of combined transport vehicles, trucks, are on the move, usually non-stop, every day of the year. The trucks bring in goods on their trailers, unload and reload the cargo, and then continue their journey with a full load somewhere in the world. The schedule is busy and precise.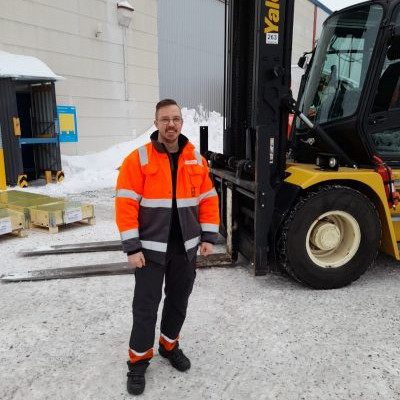 For Jussi, the transfer was like a free fall in a safe booth
Jussi Kaumi, just under forty years old, has spent his entire life working in the logistics industry as a terminal manager, warehouseman and warehouse supervisor. Now he has taken on a new role as a supervisor at Transval.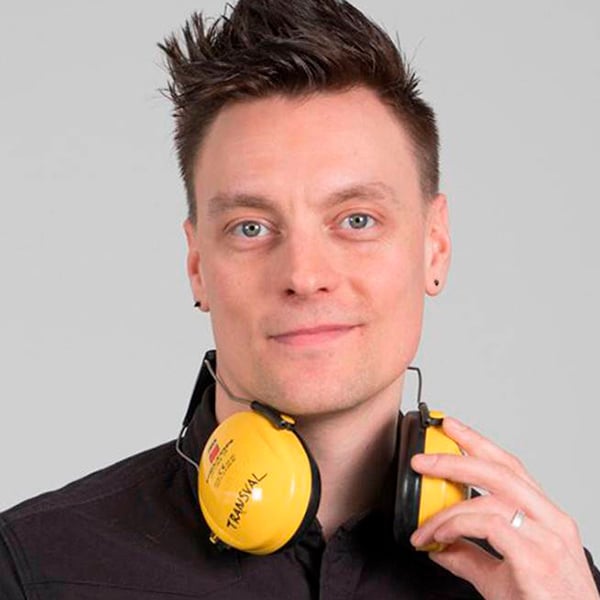 Artu's recipe: a positive attitude and initiative are the keys to career progression
Arttu Pentikäinen, Operational Manager, Terminal Management Support and Development
Arttu represents a Transval employee who has come to Tranval through a transfer of business and wanted to stay with us to build his career.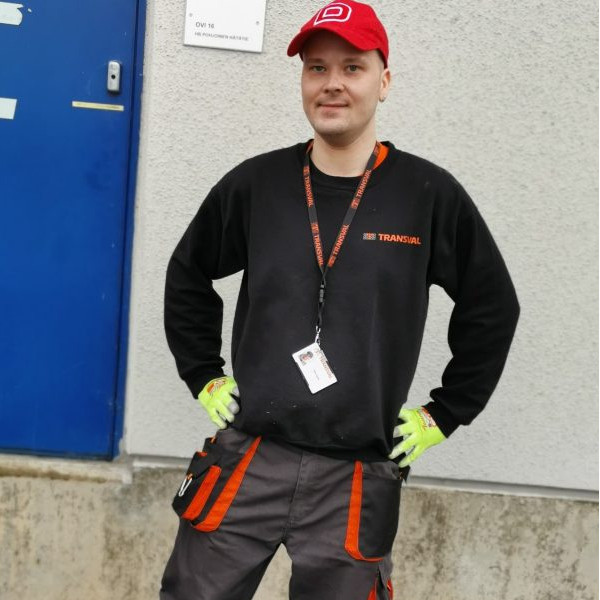 Petri Hopia, in his dream job: this is a job where I can develop all the time
The warehouse of an electronics company in Tampere is bustling with activity as electronics products are shipped all over Finland and the world. Warehouse manager Petri Hopia from the logistics company Transval is responsible for the warehouse's operational activities.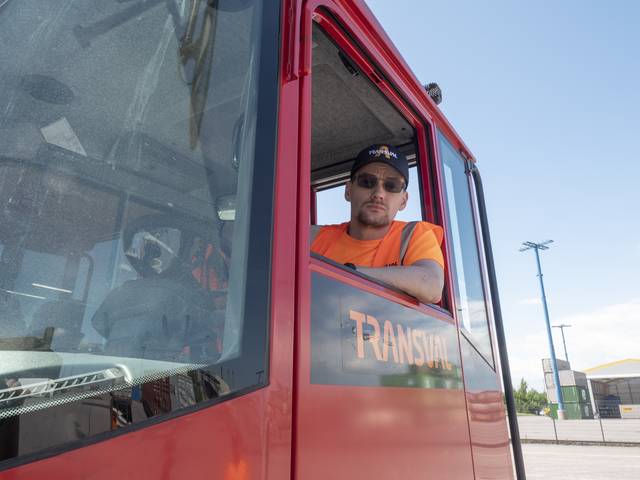 The traction driver likes variety, alertness and relaxation
"I've been driving a traction engineer in Vuosaari for over three years. This time of year in spring, it's nice when it's warm and you can watch Tallink ferry sail between the islands from the end of the pier," says Marco Hutri.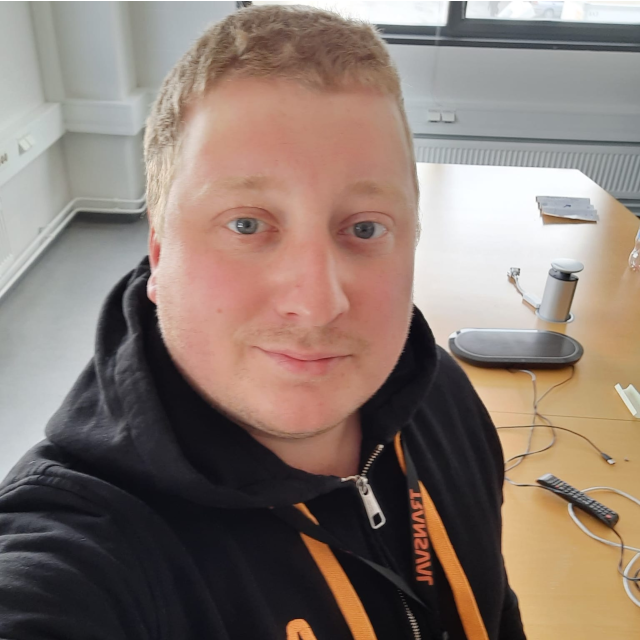 Roope Tommola is in his dream job right now . "In the warehouse, every day is super-different"
- When the military service ended in 2011, I had to get a job somewhere. I found myself working as a warehouseman in a warehouse, Roope Tommola from Transval starts.
Subscribe to Transval's Careers Newsletter!
We will send our open positions to your email once a month.